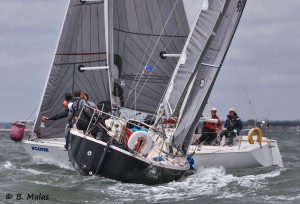 37th Impala Nationals – Brixham – Friday 15th to Sunday 17th July 2016

Calling all Impala sailors! The 2016 Impala National Championships will be held at Brixham Yacht Club from Friday 15th – Sunday 17th July 2016.
Details will follow, but we expect an excellent entry of both local and travelling boats.
Crane-ins will be at a cheap rate, and we are doubling the value of each travelling bursary from last year, offering £200 towards the cost of boats coming by road. Reduced-rate moorings will be available either side of the event for travelling boats.
Email us now to reserve your bursary, and to let us know if you're coming – info@impala28.co.uk
We'll see you there!