Designed by David Thomas in 1977, built by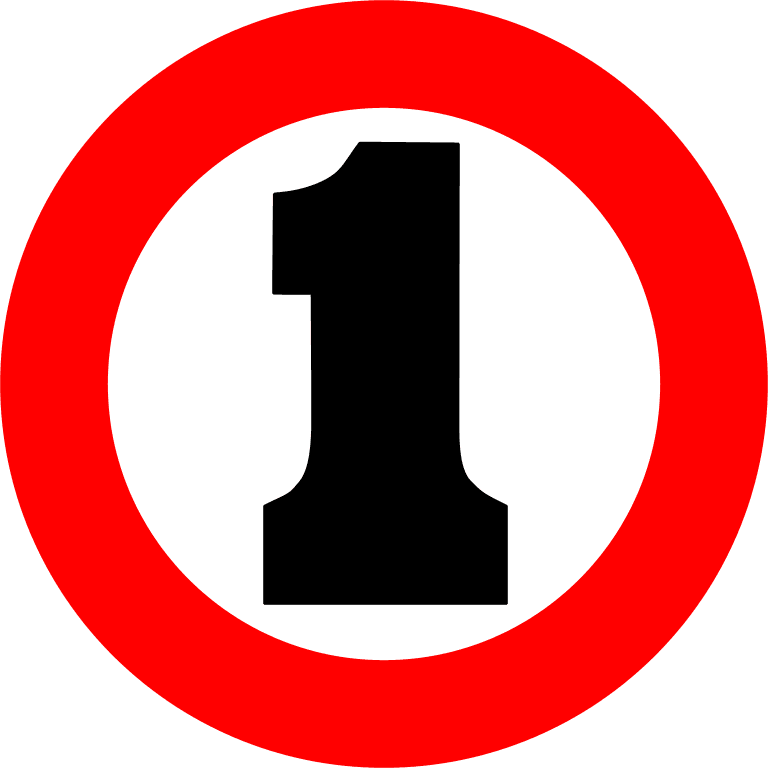 Hunter Boats and selected that year by the Offshore One-Design Conference as one of their three Offshore One-Designs, the Hunter Impala OOD  is surely one of the finest and most successful small cruiser-racers of all time and still an eligible IRC one-design. The Impala is, quite simply, an unbeatable boat. The following pages are designed to give you information on why the design is so good, why you should buy one and what you can do in one. First of all, why not see what the boating press has to say about the Impala throught the ages, on the reviews and tests page. When Racing, a well-sailed impala is hard to beat under IRC. When racing as a one design, Impalas race on a level rating – but under IRC, ratings can vary. The ratings page explains further. The class rules are designed to maintain each boat as close as possible to its competitors – see the class rules, hull, deck and sail plans and corrector weight positions on the class rules page.
But the Impala isn't just a good racing boat. Impalas have cruised the waters of Northern Europe and beyond, with some boats making truly impressive voyages. Read more about cruising in an Impala.
Looking to Buy an Impala? There are hints and tips galore, from what you should look for to common problems and how much you should expect to pay. There's also notes from a surveyor with long experience of Impalas.
And finally, looking for information on a specific boat? Check out the Boat profiles page.
Comments? Suggestions? Want to know more? You can contact the committee via the Class Association page.
Happy browsing, and see you on the water!