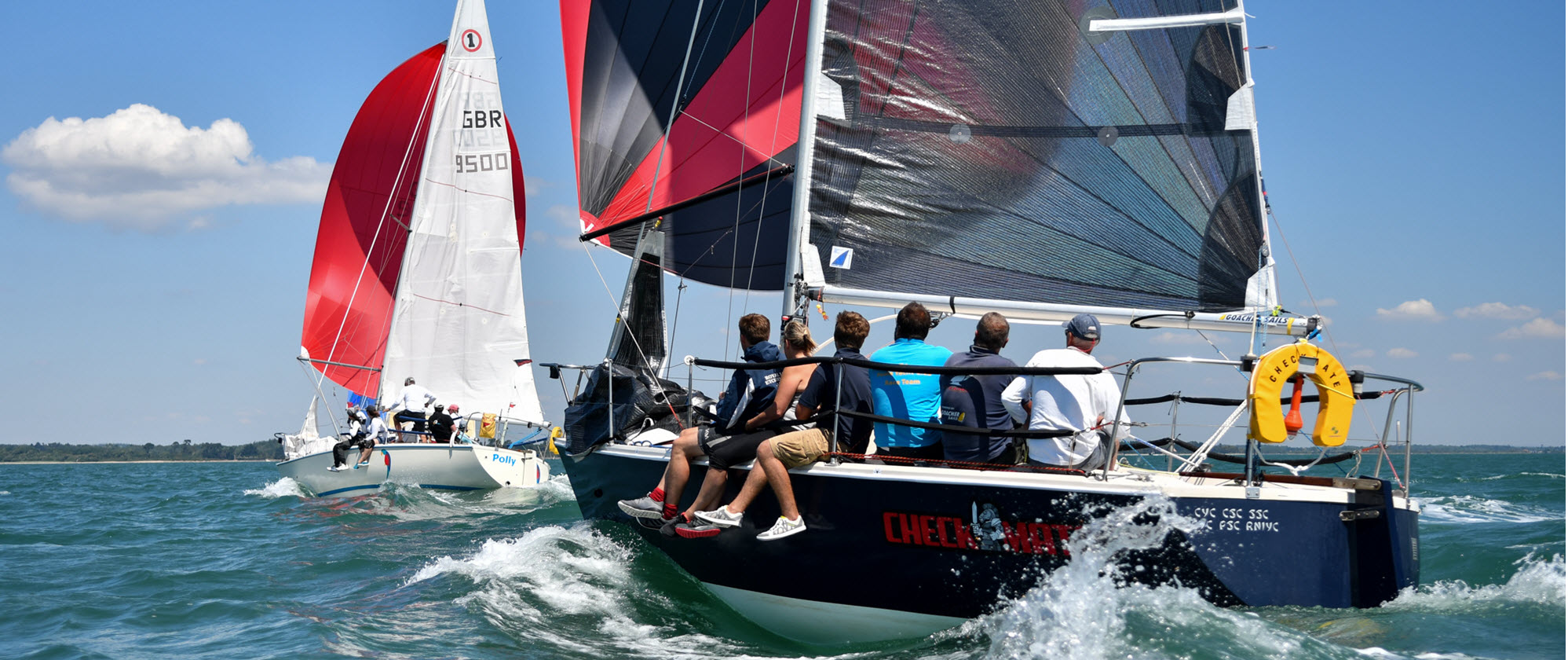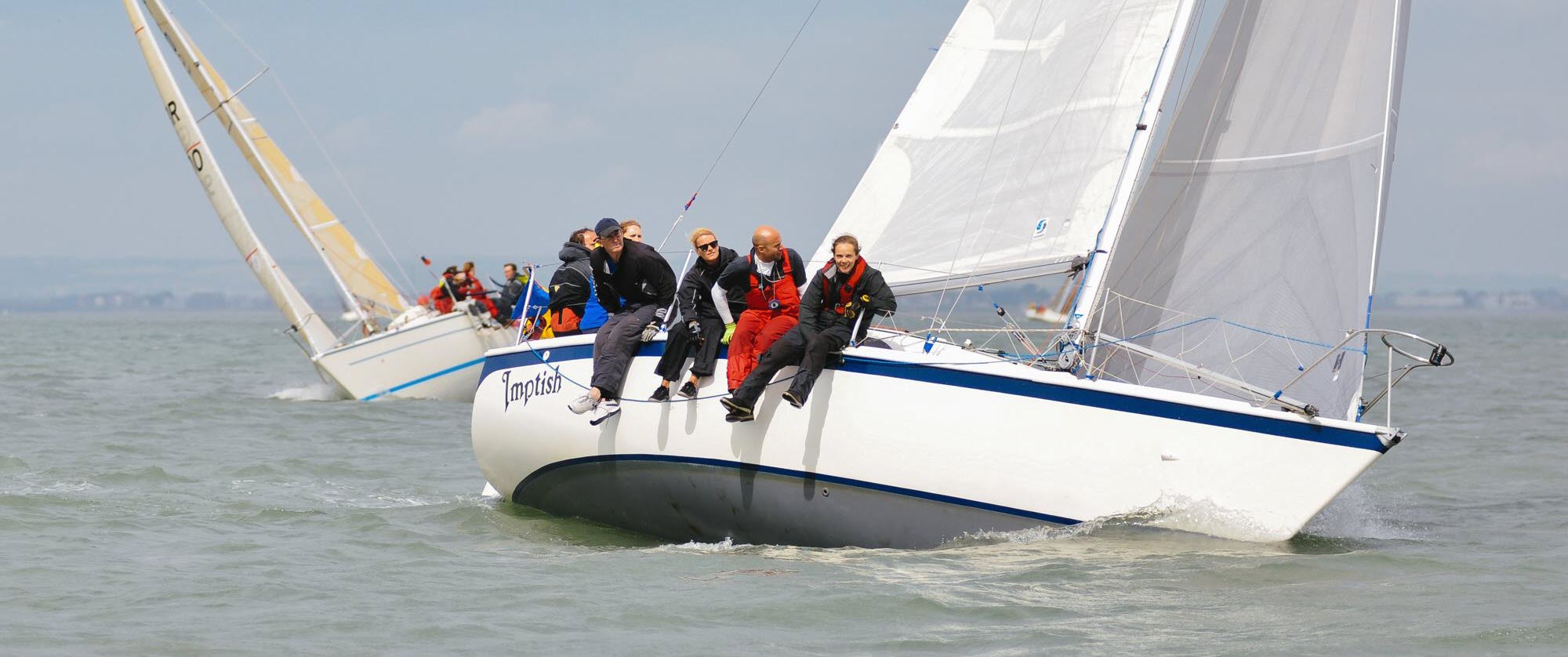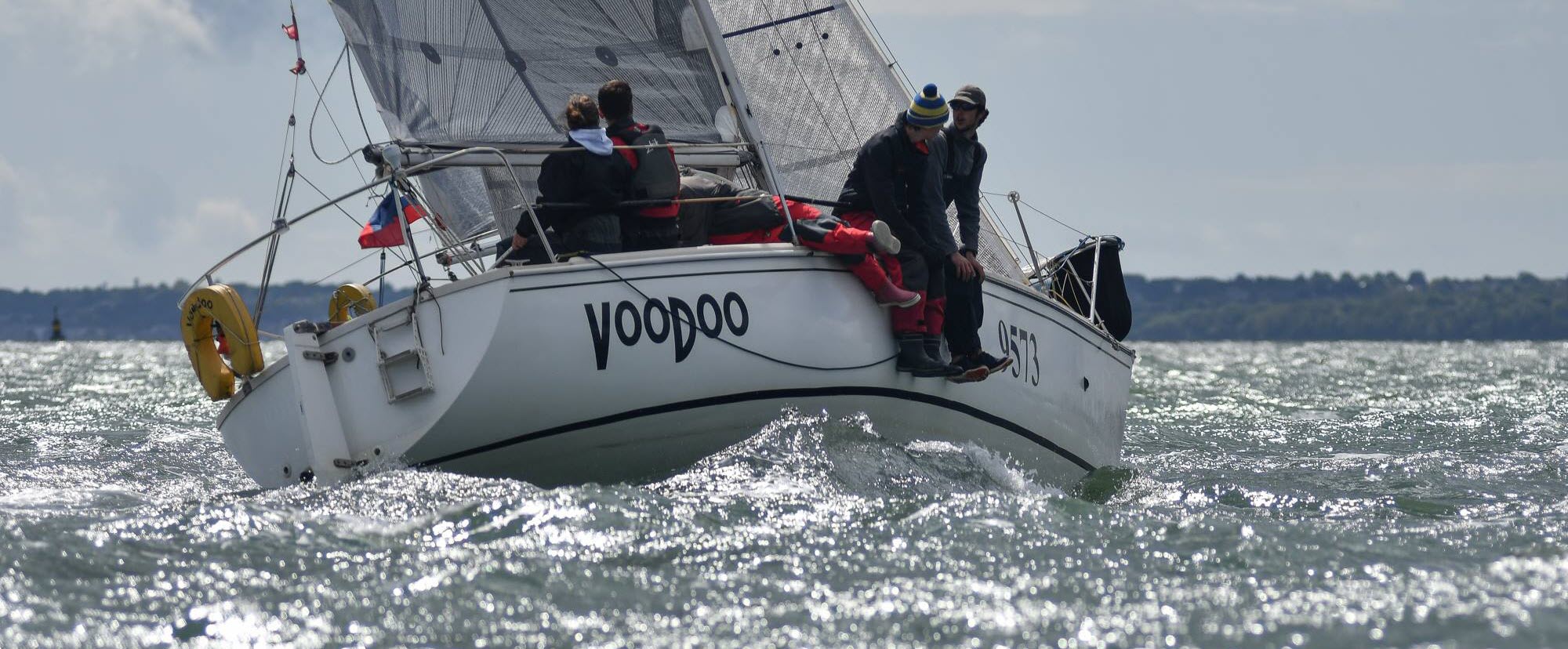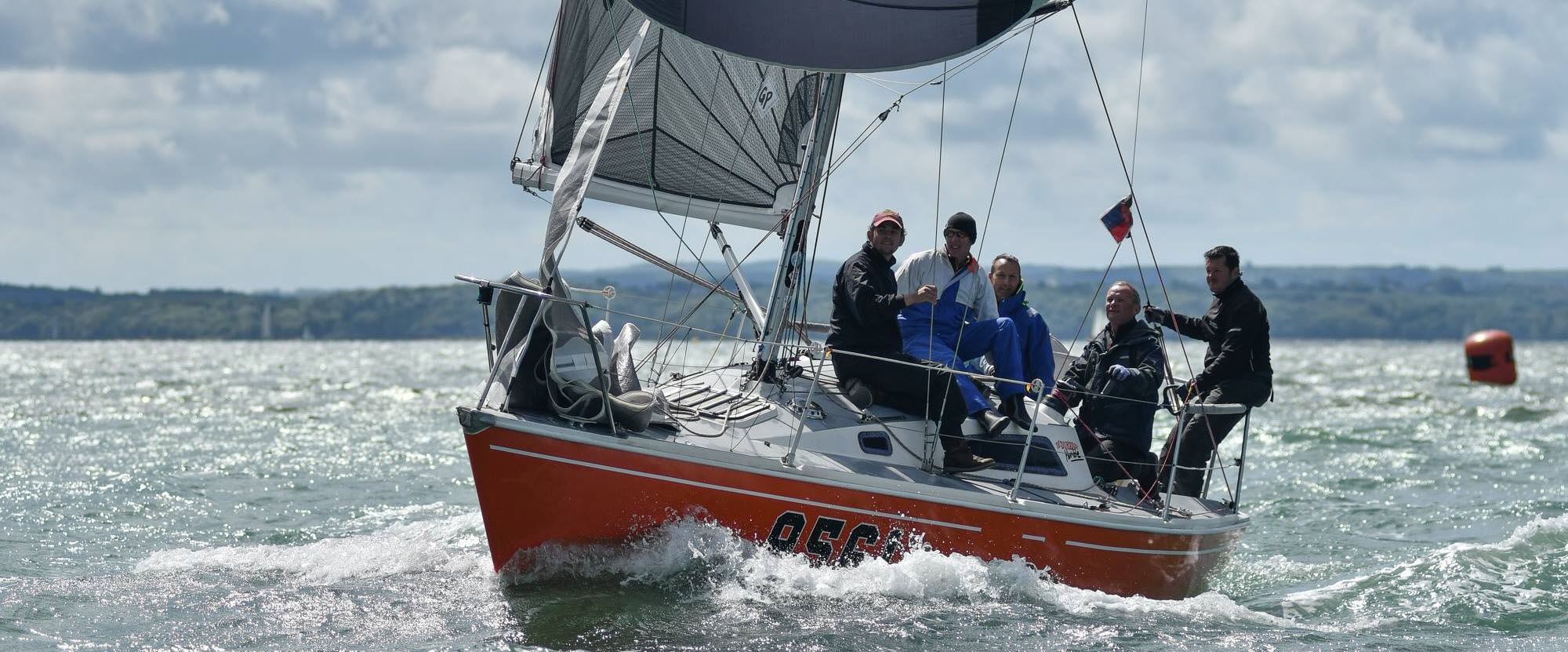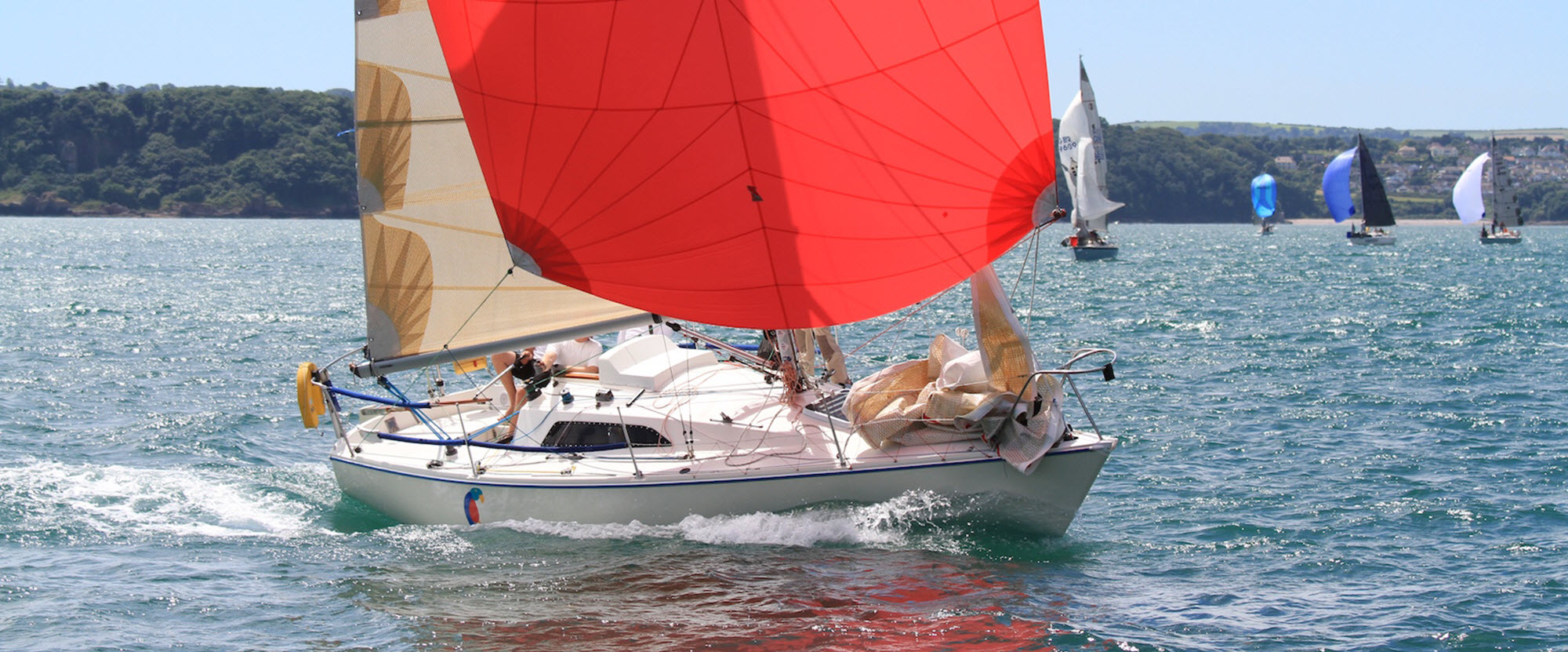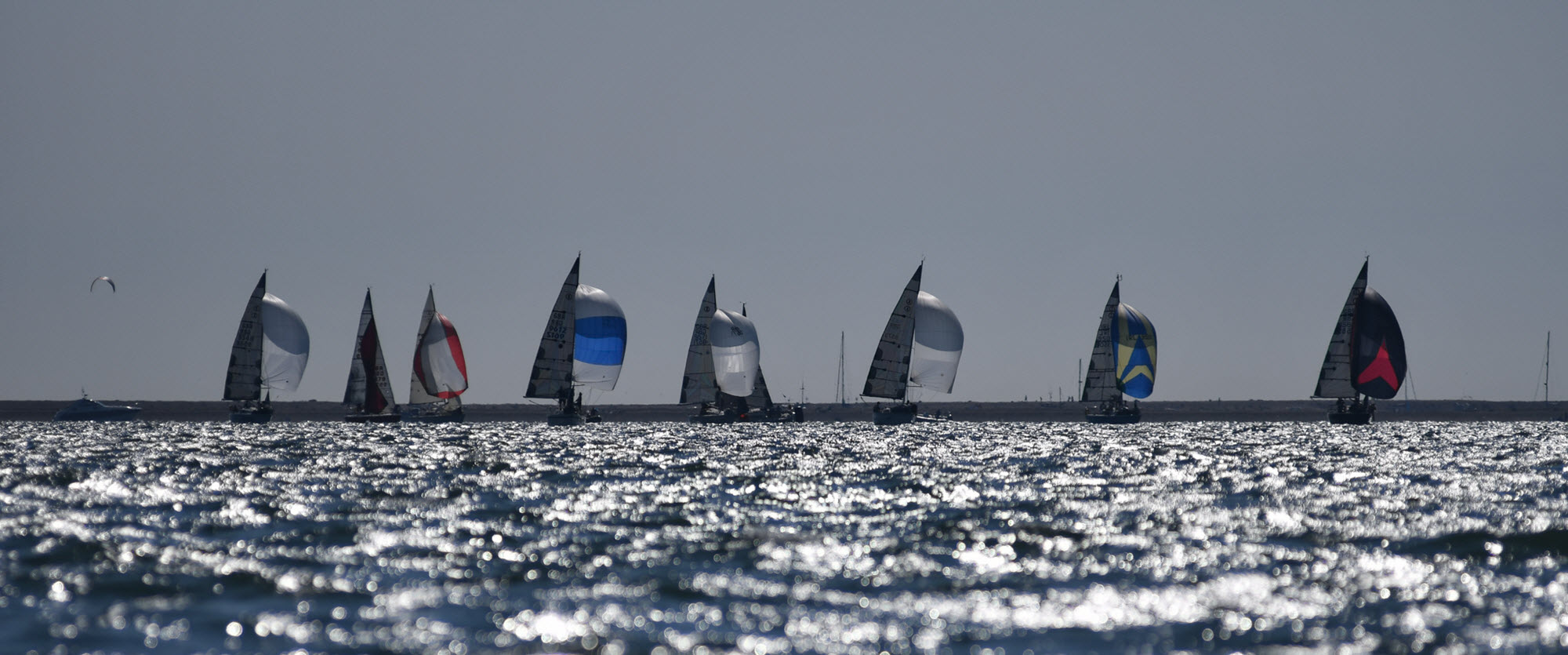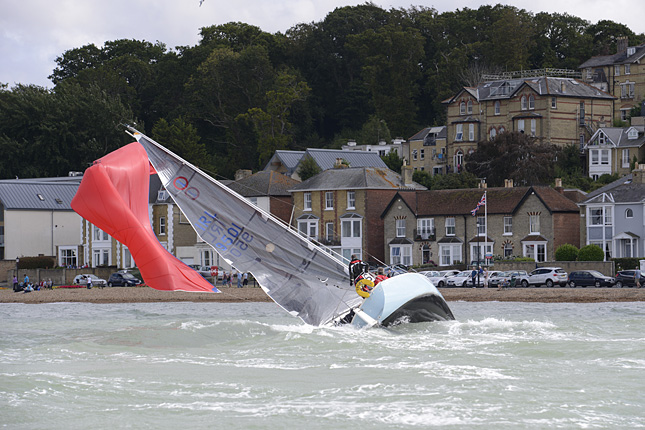 Find out how to make your Impala go fast with rig tuning, sail trimming and boat preparation guides from the past 40 years.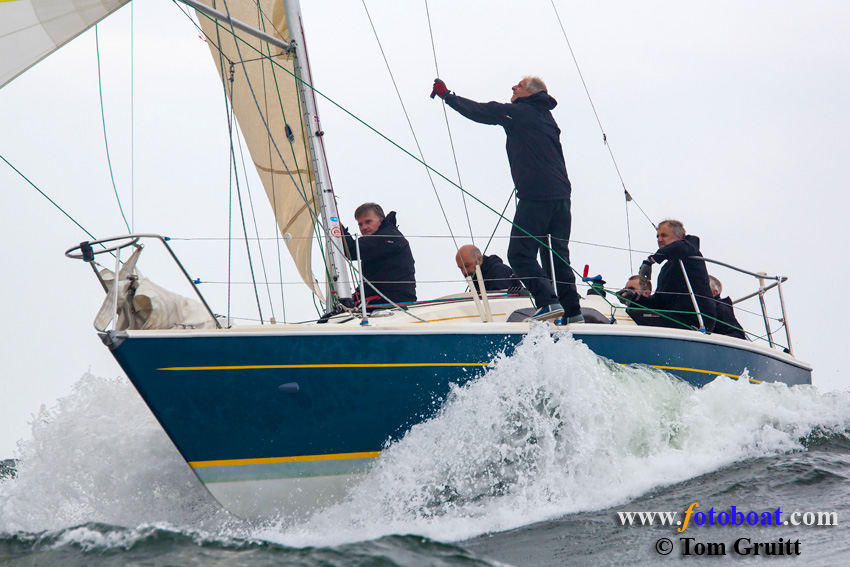 Looking to buy an Impala? Check out the free listings here - we've got the most comprehensive listings of Impalas on the web!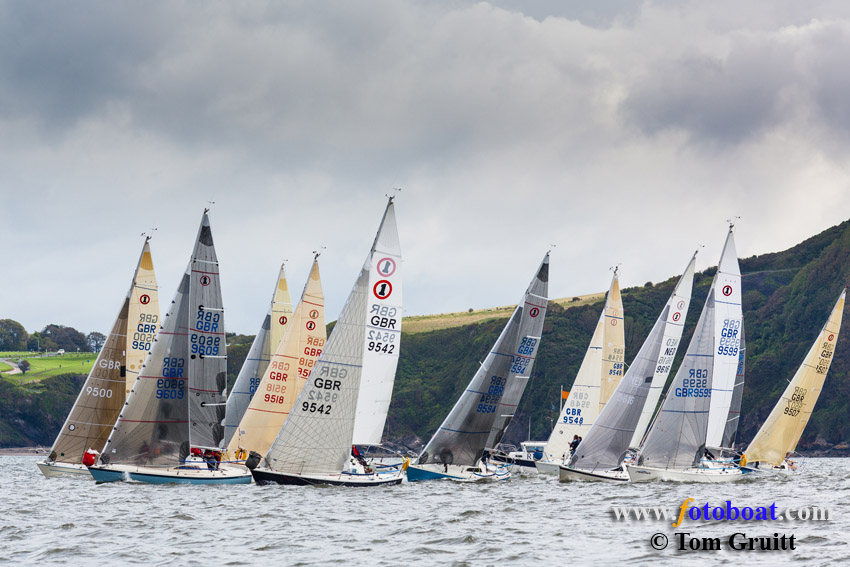 Find out what One Design and handicap events Impalas will be sailing in 2018 and download the calendar to your phone.
Welcome to the new Impala website! Impala owners, sailors and fans can register by clicking on the link. This, once your registration has been approved, gives you access to the forum and ability to submit
Read More »
See the nationals page for the latest info on the 2011 championships, which will be at the RSrnYC in Hamble. The association has negotiated a reduced price lift-in and trailer storage deal for visiting boats.
Read More »
Welcome to the new Impala website! It's hoped that this site will become the focal point for all impala news, views, results and issues. Take some time to look around – and feel free to
Read More »
We need articles, features and photos for the new website! Initially, how about pages on : Cruising Racing Planned events for 2011 around the UK, Ireland and Hong Kong! Maintenance issues: Chainplates Locker lids Hatches
Read More »
There's a long list of people who want to buy an impala – if you're thinking of selling yours, let us know and we'll place an ad on the For Sale page, or log onto
Read More »
Contact the Class Association