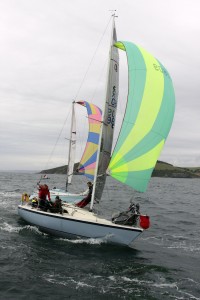 Welcome to the new Impala website! Impala owners, sailors and fans can register by clicking on the link. This, once your registration has been approved, gives you access to the forum and ability to submit posts for the site, which you can categorise yourself. These are subject to moderation. Send an email to info@impala28.co.uk with your boat's name and sail number and we'll create a boat profile page, which you can edit, add photos to and use to let other impalas know your plans for the year.
The website is still very much a work in progress, and all new articles, suggestions, hints, tips, comments and queries are welcome –  don't be shy!
Happy sailing in 2011!