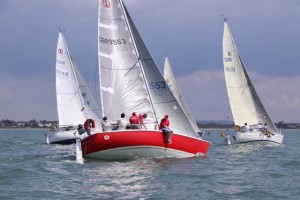 The Entry Form is now up on the Royal Western website: rwyc.org.
A pdf  and a Excel file version (which will let you type in your details) also available at the bottom of this post.
Note that for entries received before 1st June, I can have your boat's name put on the mugs. All entries will get six mugs, if you want more please let me know – £3.00 each
If any difficulties call me on 01752 567500 or kpalfreeman@yahoo.co.uk
If you don't want to put your card details on paper you can send in the form then call Claire Adams at RWYC to pay over the phone on 01752 660077
You also need to renew your membership to get your class cert.
Good Racing
Kevin Palfreeman
Notice of race:Impala-NoR-2
Entry form in Excel format:
IMPALA CHAMPIONSHIPS FORM 2012
Entry form in PDF format:
IMPALA-CHAMPIONSHIPS-ENTRY-FORM-2012-1
Send your completed form by email to admin@rwyc.org
Postal address:
THE ROYAL WESTERN YACHT CLUB OF ENGLAND LTD.
Queen Anne's Battery / Plymouth / PL4 0TW
SECRETARIAT: +44 (0)1752 660077