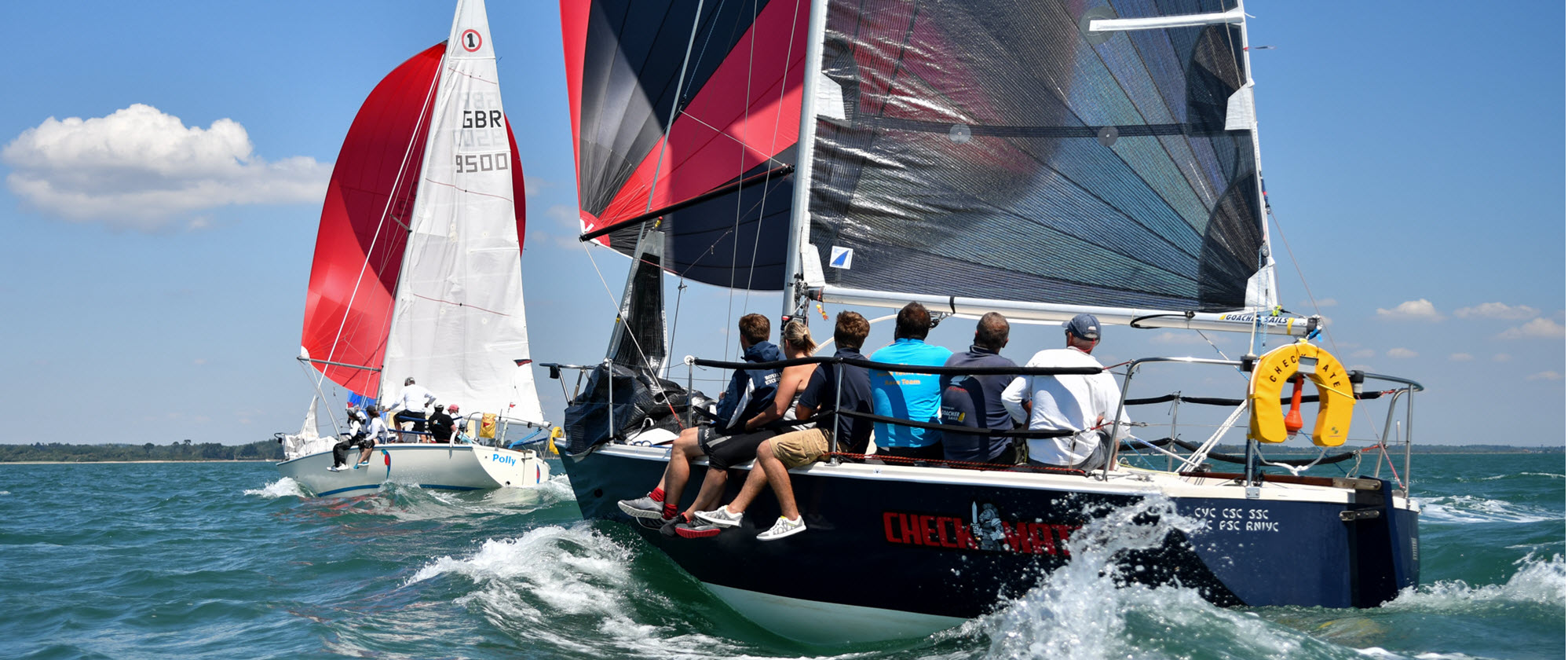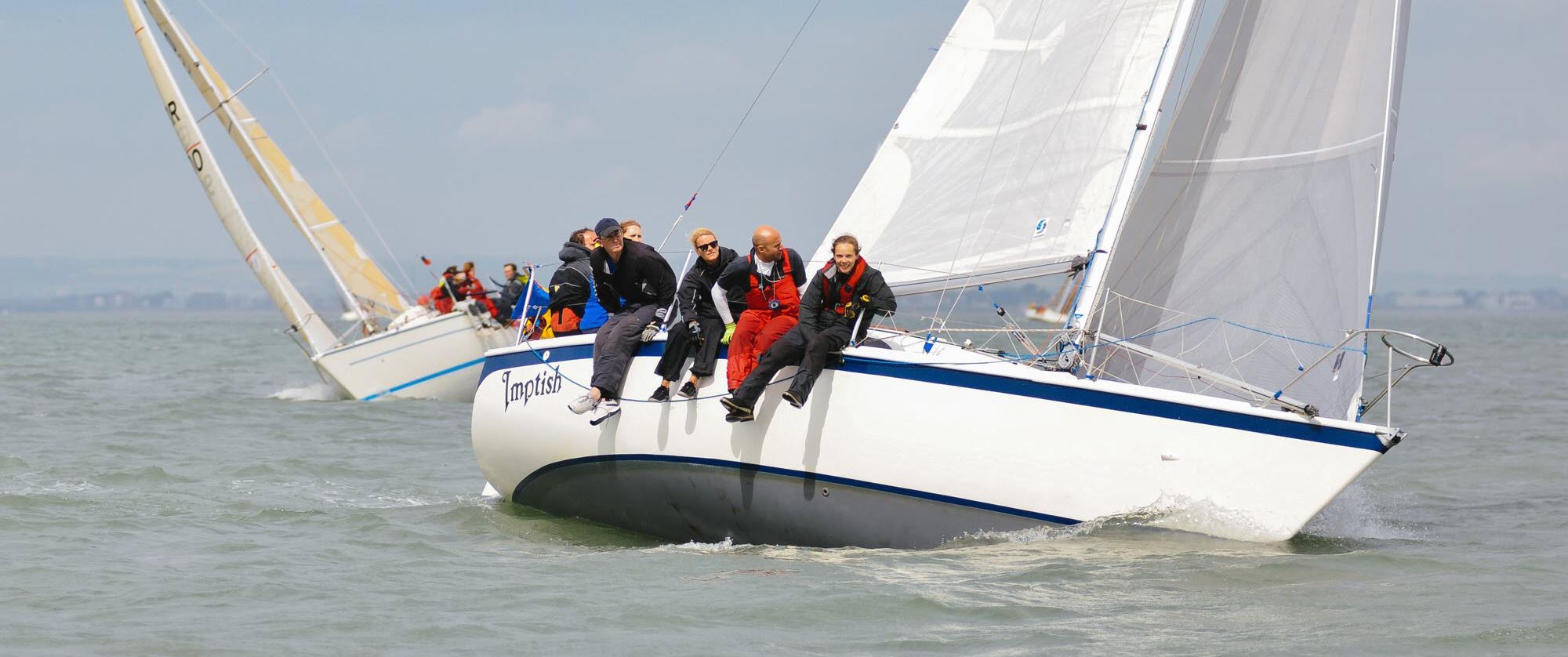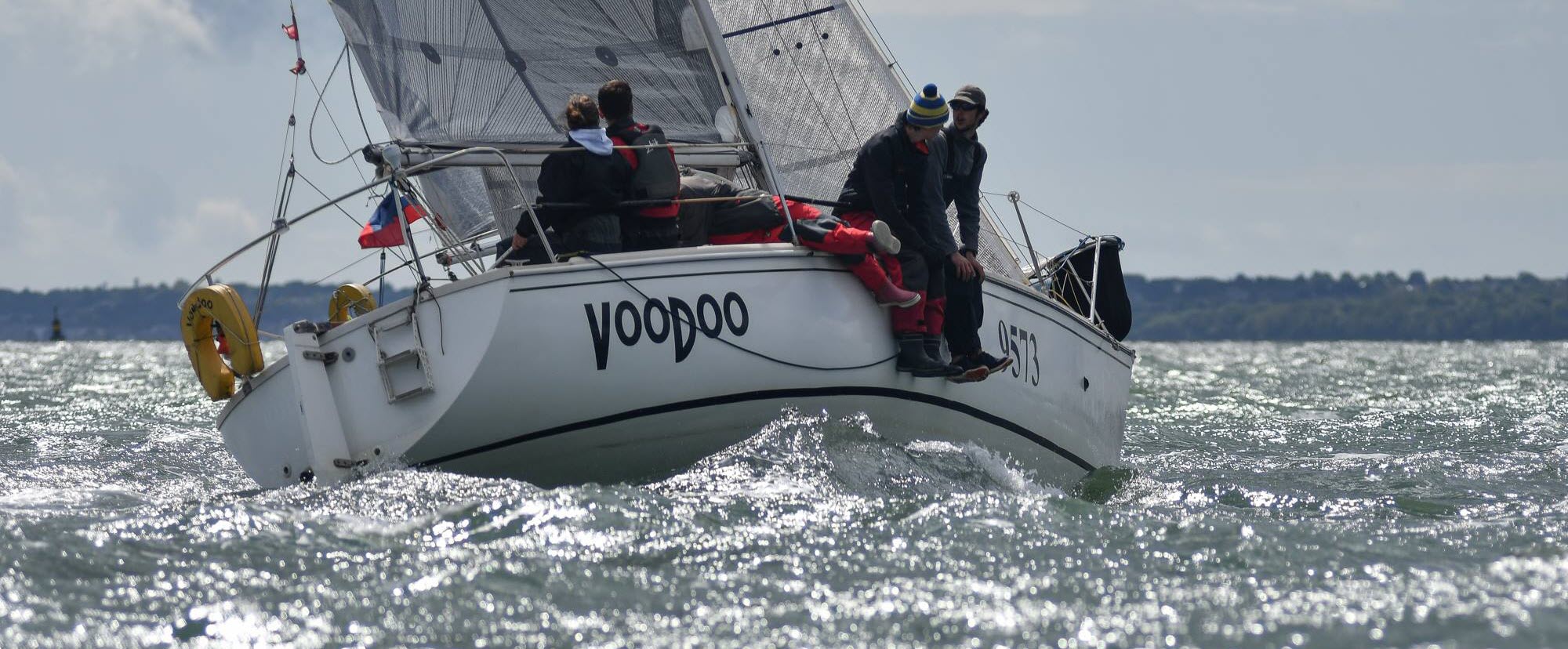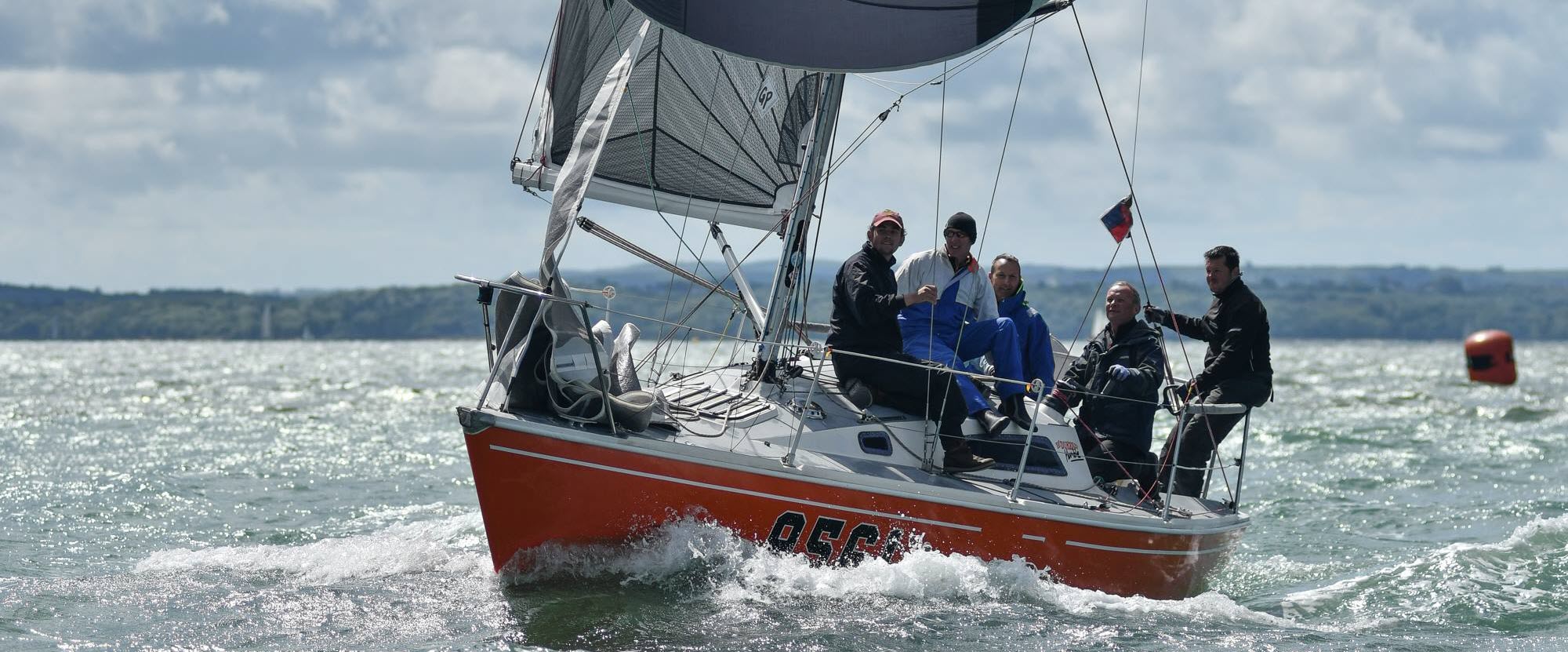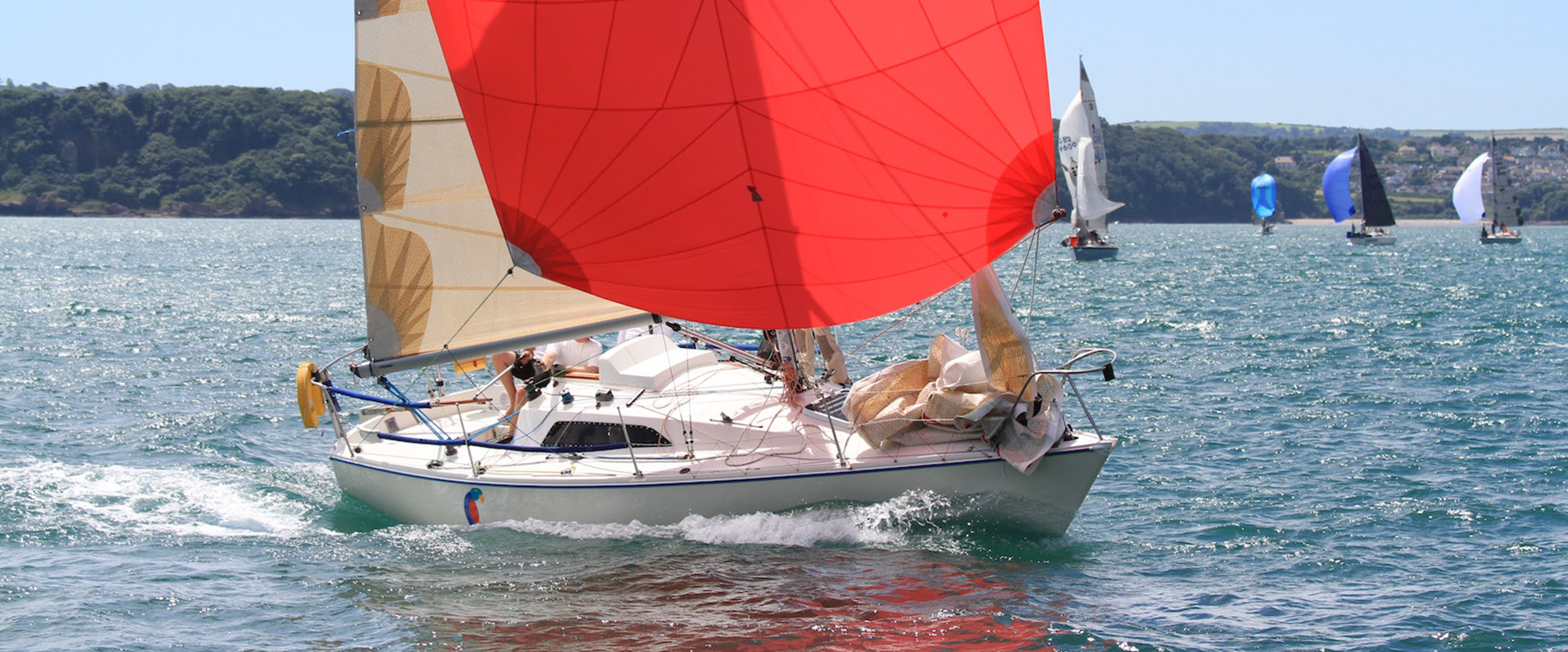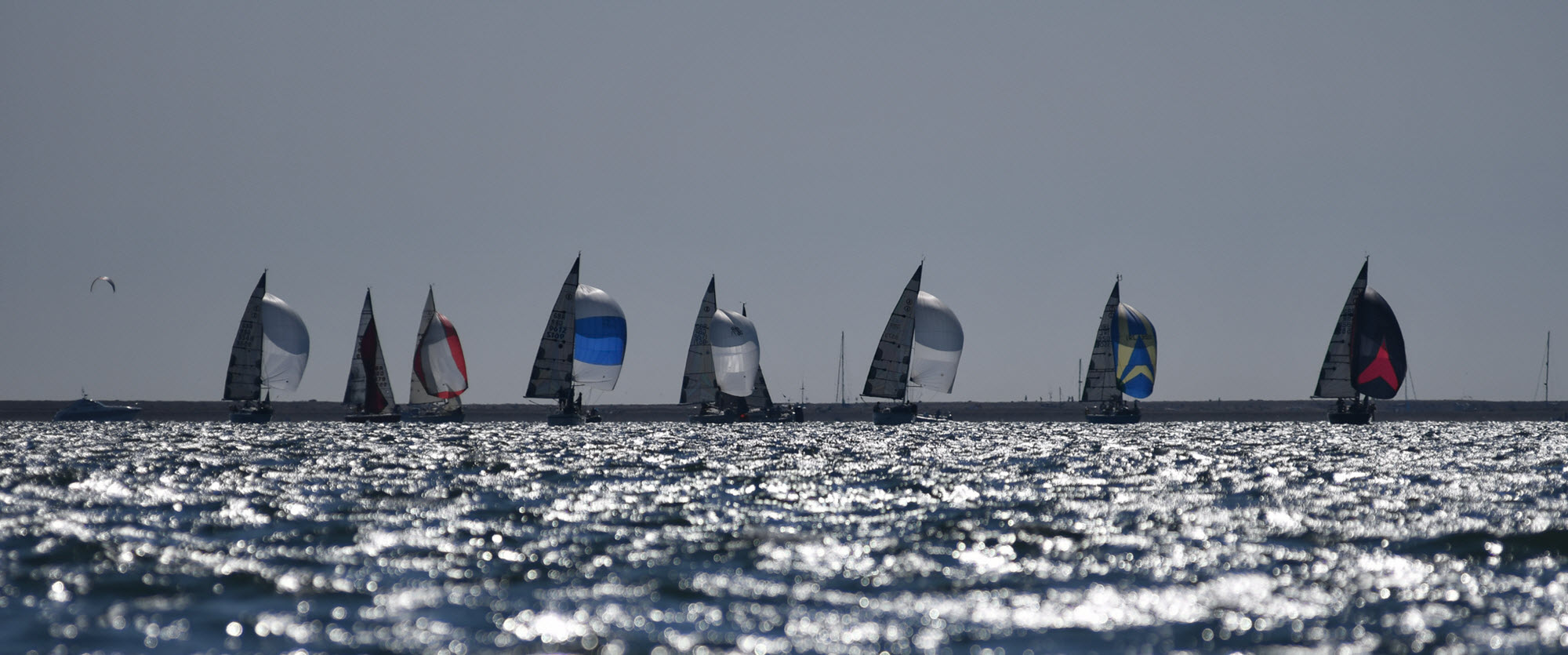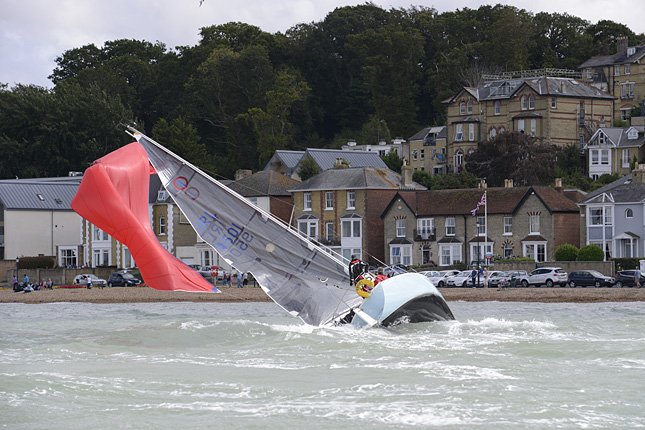 Find out how to make your Impala go fast with rig tuning, sail trimming and boat preparation guides from the past 40 years.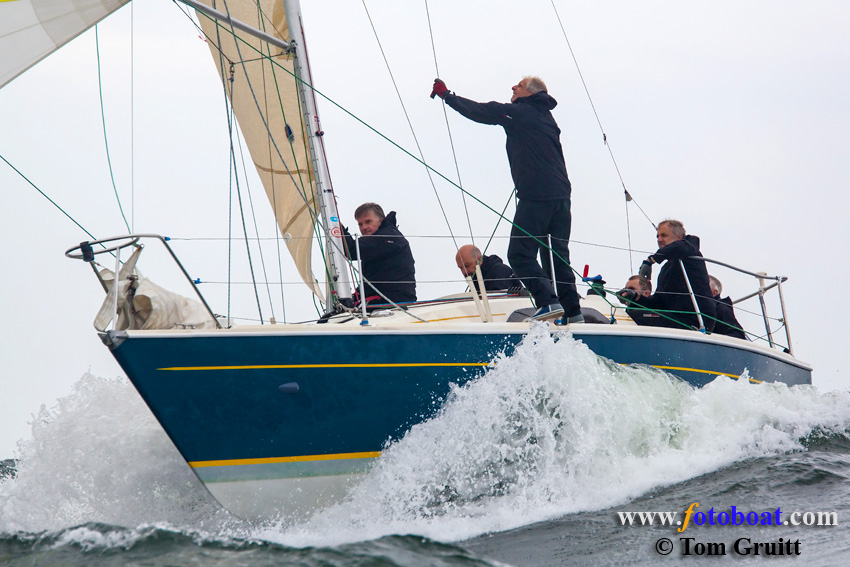 Looking to buy an Impala? Check out the free listings here - we've got the most comprehensive listings of Impalas on the web!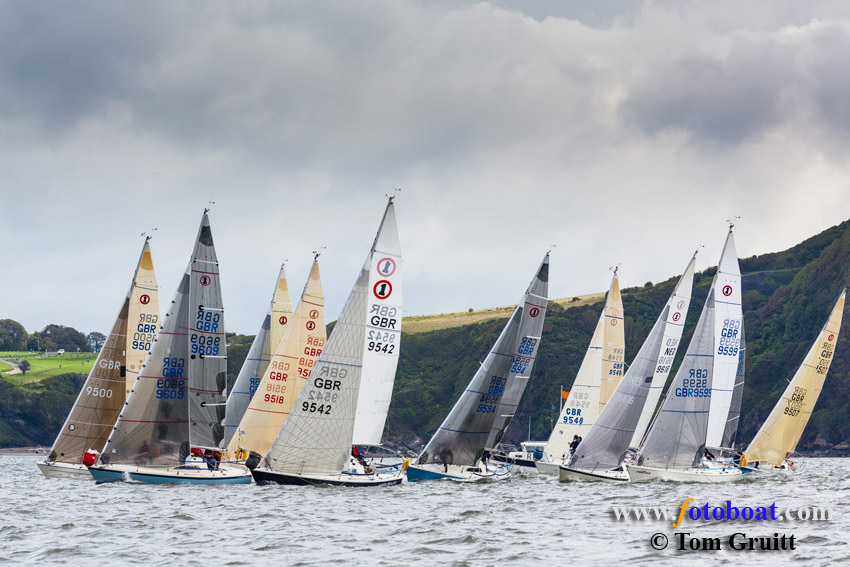 Find out what One Design and handicap events Impalas will be sailing this year and download the calendar to your phone.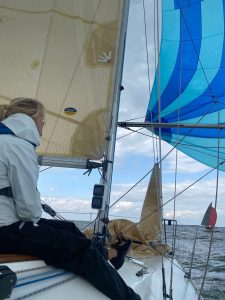 Eleven boats entered the 2023 Impala Nationals superbly hosted by Hamble River Sailing Club from the 21 to 23 July and sponsored by Spinlock and Dart Sails. Racing was held in the central Solent, the
Read More »
Contact the Class Association