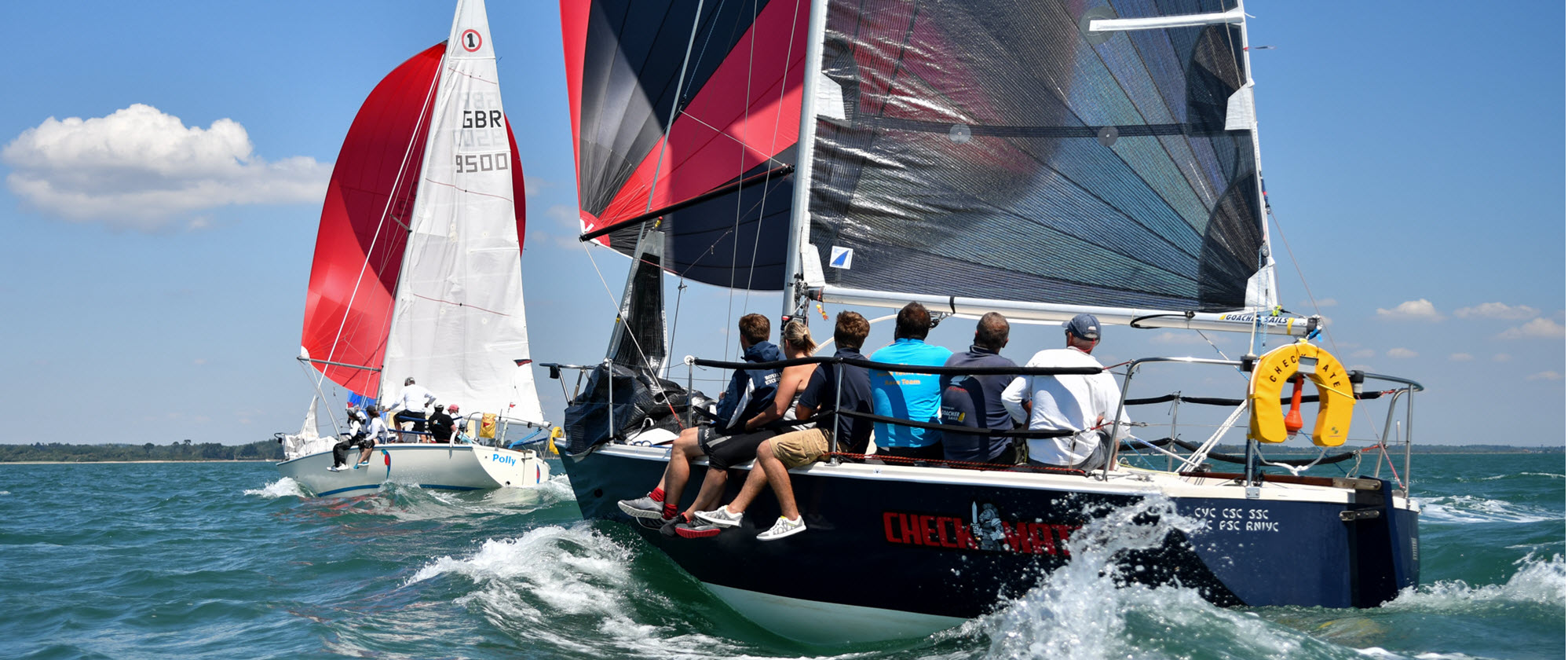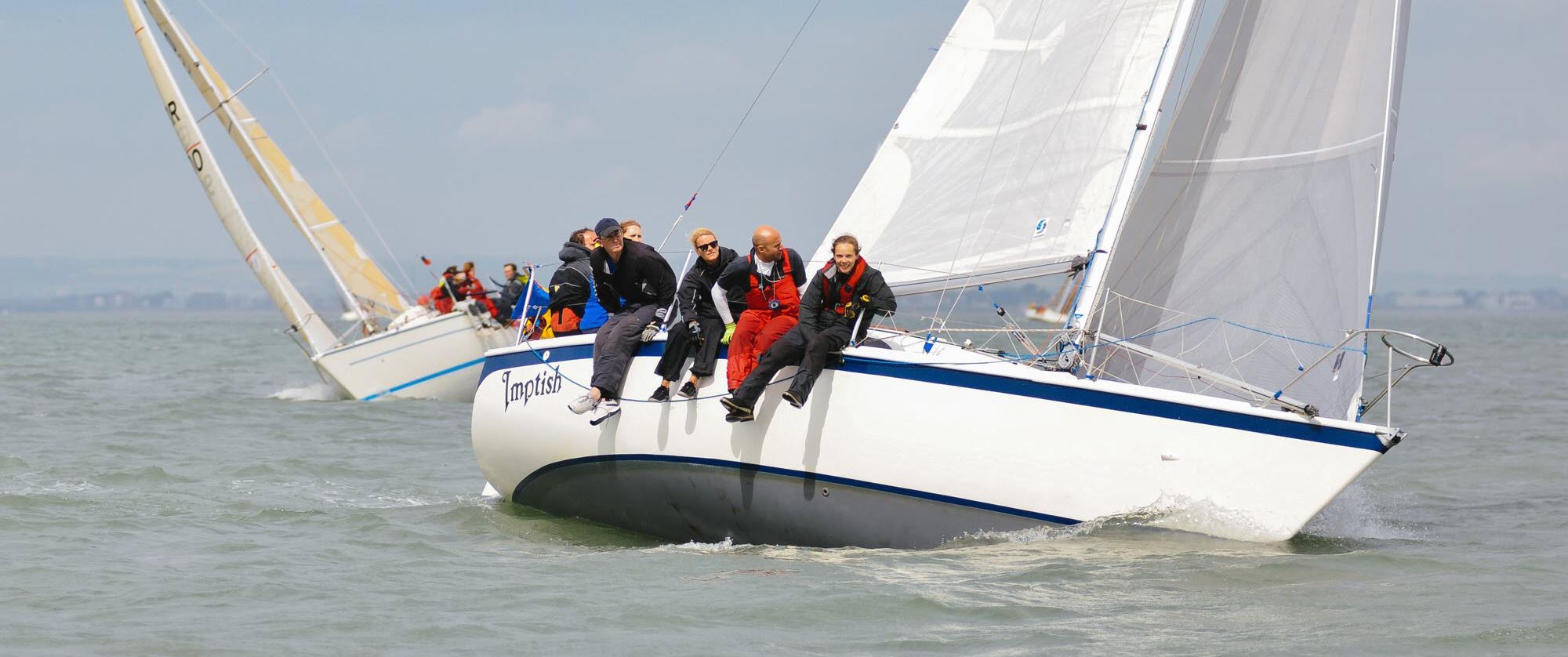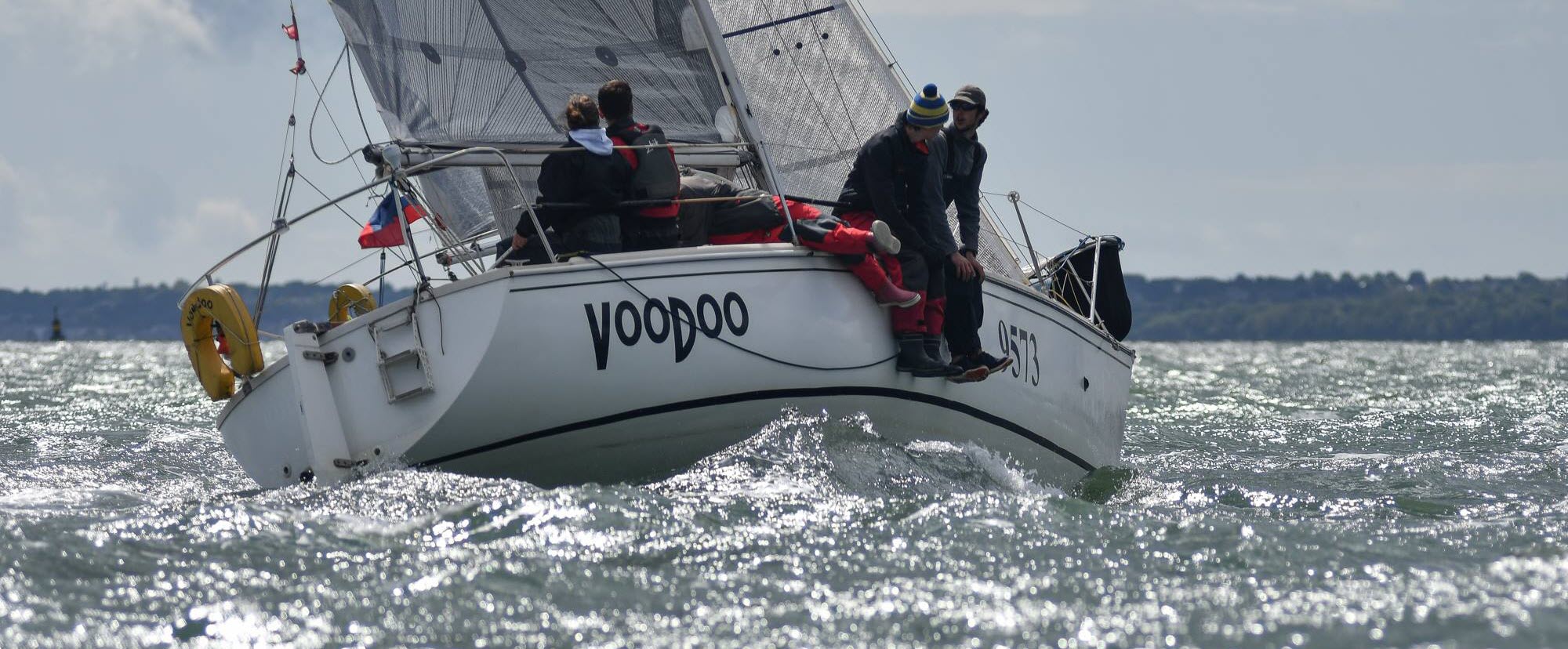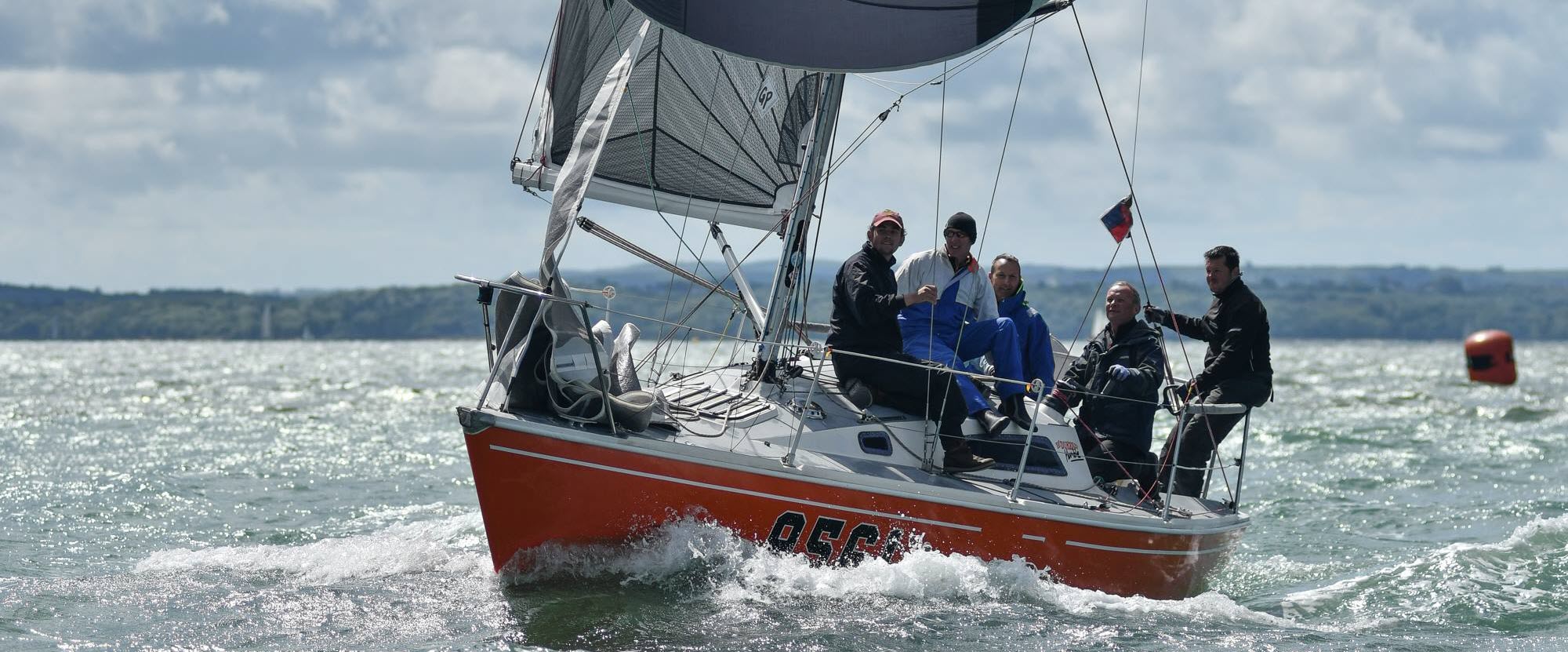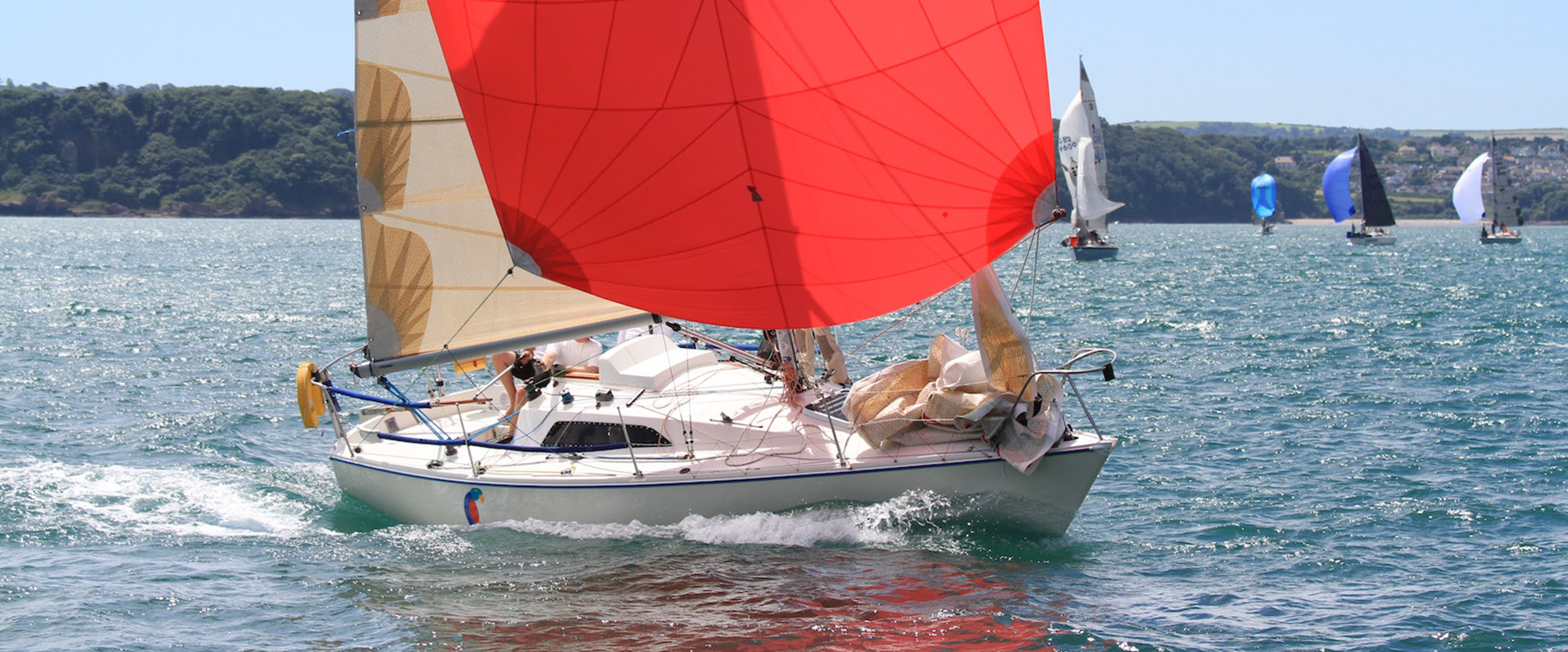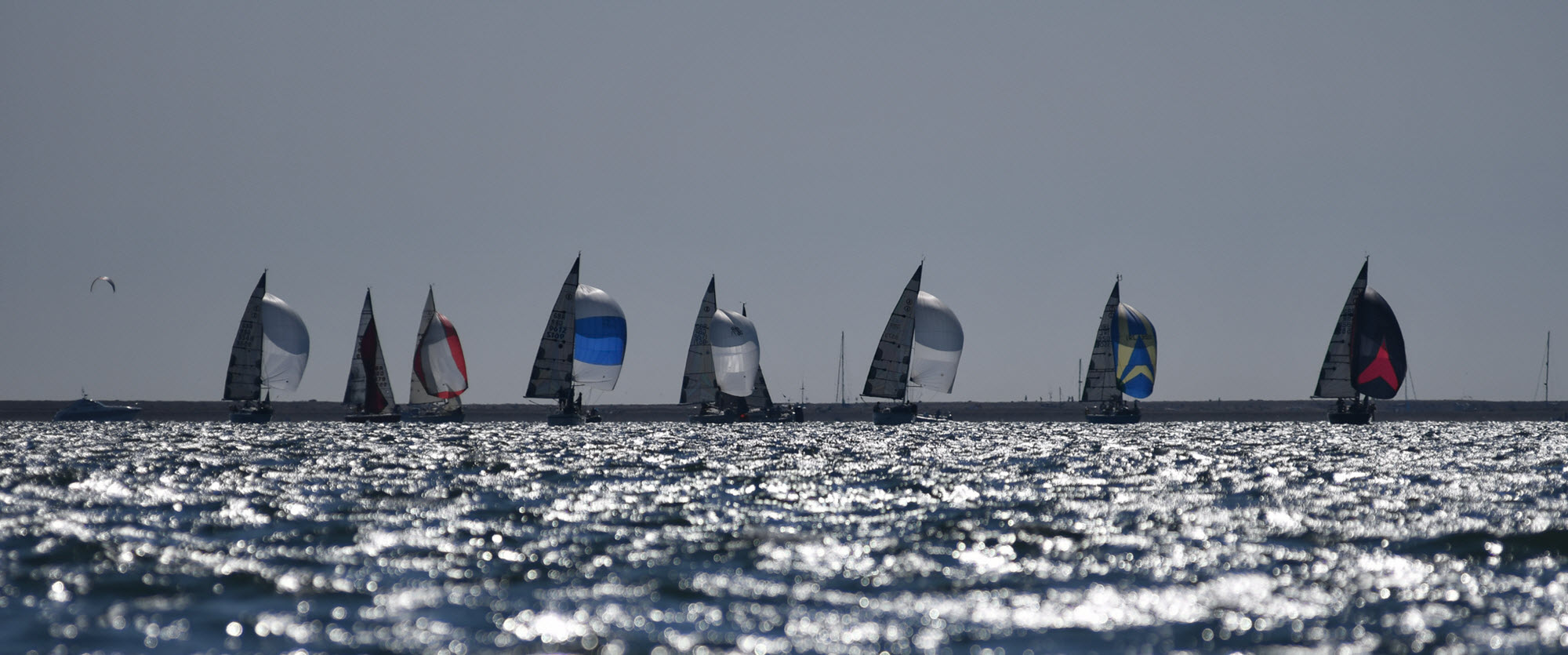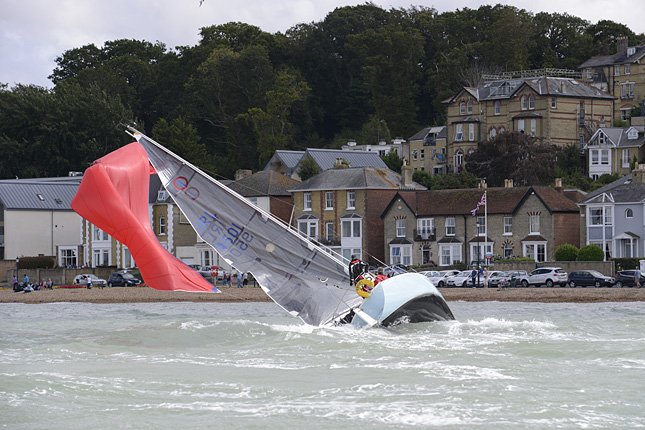 Find out how to make your Impala go fast with rig tuning, sail trimming and boat preparation guides from the past 40 years.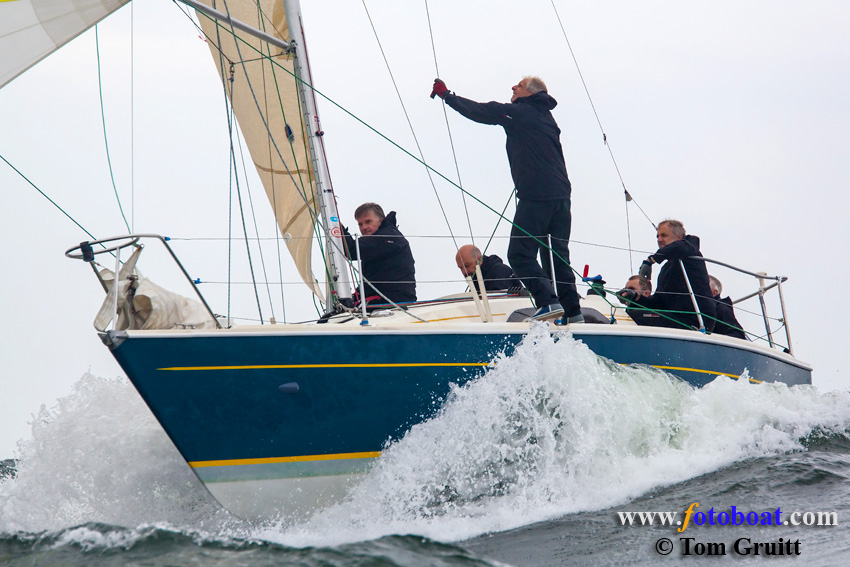 Looking to buy an Impala? Check out the free listings here - we've got the most comprehensive listings of Impalas on the web!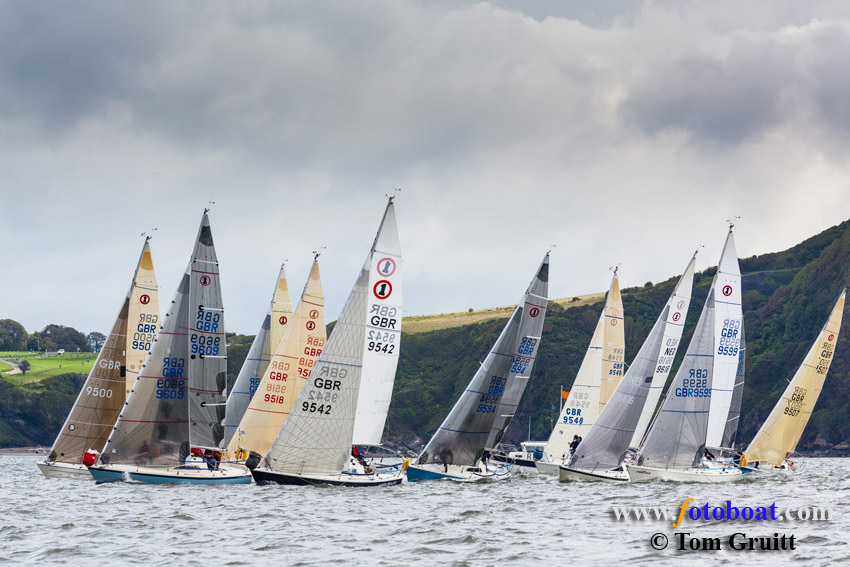 Find out what One Design and handicap events Impalas will be sailing this year and download the calendar to your phone.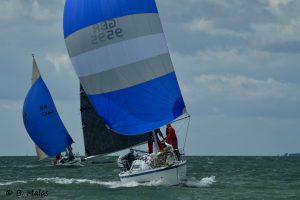 Entries are now open for the nationals! Visit https://yacht-regatta.ppsa.org.uk/yacht-regatta-impala-entry-form/ to enter and join Wisecrack, Imelda, Maverick and Atalanta who have already entered.
Read More »
Contact the Class Association