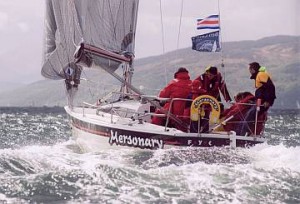 We need articles, features and photos for the new website!
Initially, how about pages on :
Cruising
Racing
Planned events for 2011 around the UK, Ireland and Hong Kong!
Maintenance issues:
Chainplates
Locker lids
Hatches
Engine installations
MkII Rudders
And finally, boat profiles. Email your sail number, a photo and some info and history if you have it and we'll create an info page for each boat. Register via the forum and you can edit your own boat's page, as well as post on the forum.
Any videos also a good idea.
All suggestions and submissons welcomed!