ZULU
Winter Schedule
Fix the broken stanchion – when the spares arrive !!
Clean/wash the whole of the interior
Sort out engine well lid (Funny – that was also on last year's list)
Draw and inspect rudder bolts
Draw and inspect chainplate bolts
Re-set all tracks
Re-set the two deck vents
Replace forward hatch
Re-site back stay cleats
Remove, clean and rebuild genny winches
Clean sea cocks
Zulu crossing the line at Fowey Week 2010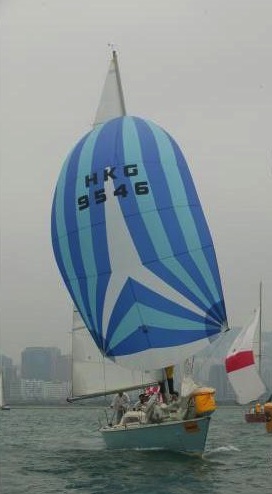 My previous Impala
Impala 1 in light winds in Hong Kong Harbour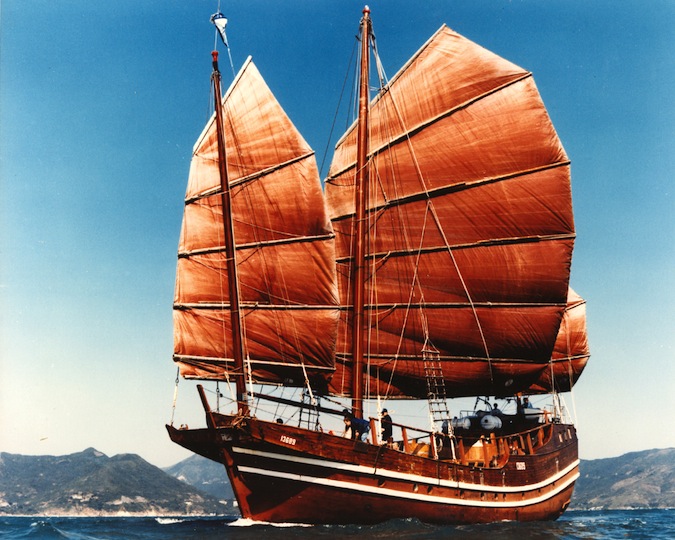 This is the Huan
An earlier rig I designed in 1973 and built the sails for.
The main sail is 232 sq. metres so just a tad larger (10 x ) than an Impala main.