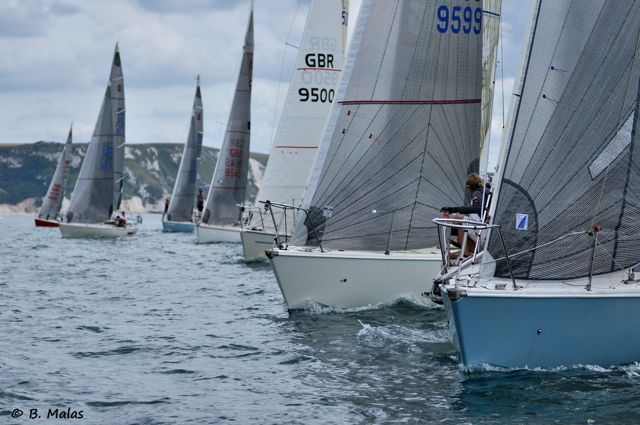 You can now enter the 2015 nationals online using our online entry form. Due to a higher than expected level of entries already, we've extended the early entry deadline until the 31st March. Fill in the form before then, and you can take advantage of a reduced entry fee of £225, saving 20% on the standard entry fee.
Your entry fee covers berthing at Shepherds Wharf marina; race management on your own course with your own committee boat; full support from the club we have commissioned to run the event for us – Cowes Corinthian Yacht Club AND some social events. Remember the Class Association is running the event entirely this year  . . . and we need to pay people upfront, which is why we're making an unbeatable offer for you.
Once you've entered, please contact Sam Flint, the membership secretary, to transfer the fee by BACS.
We look forward to seeing you there!