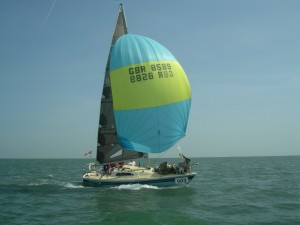 As the 2011 sailing season nears, it's time to rejoin the class association. You'll find this year's renewal forms in the 'Join the Class Association' section of the website.
Why join? If you're planning to race as a one design this year, for instance in the nationals, you'll need a one-design class certificate. It also supports the class, which, with a new website and a double-figures entry expected at the nationals this year, is on the up!
Membership costs a mere £10 (or €20) for the year as a full member, or £5 (€10) per year as an associate member.